Cryptocurrency was meant to be a form of monetary salvation, a way to escape the prison of a broken financial system.
Global leaders used their paper money as a tool to control the masses. Greed and domination was the fuel that powered the public machine. As a consequence, excessive amounts of fiat currency entered the market, flooding the system with worthless paper which caused the economy to completely collapse.
Transformation and courage is required, firming the collective focus and energy into a brighter future, only possible with the Army of Crypto!
Recruit your army and get into the battle!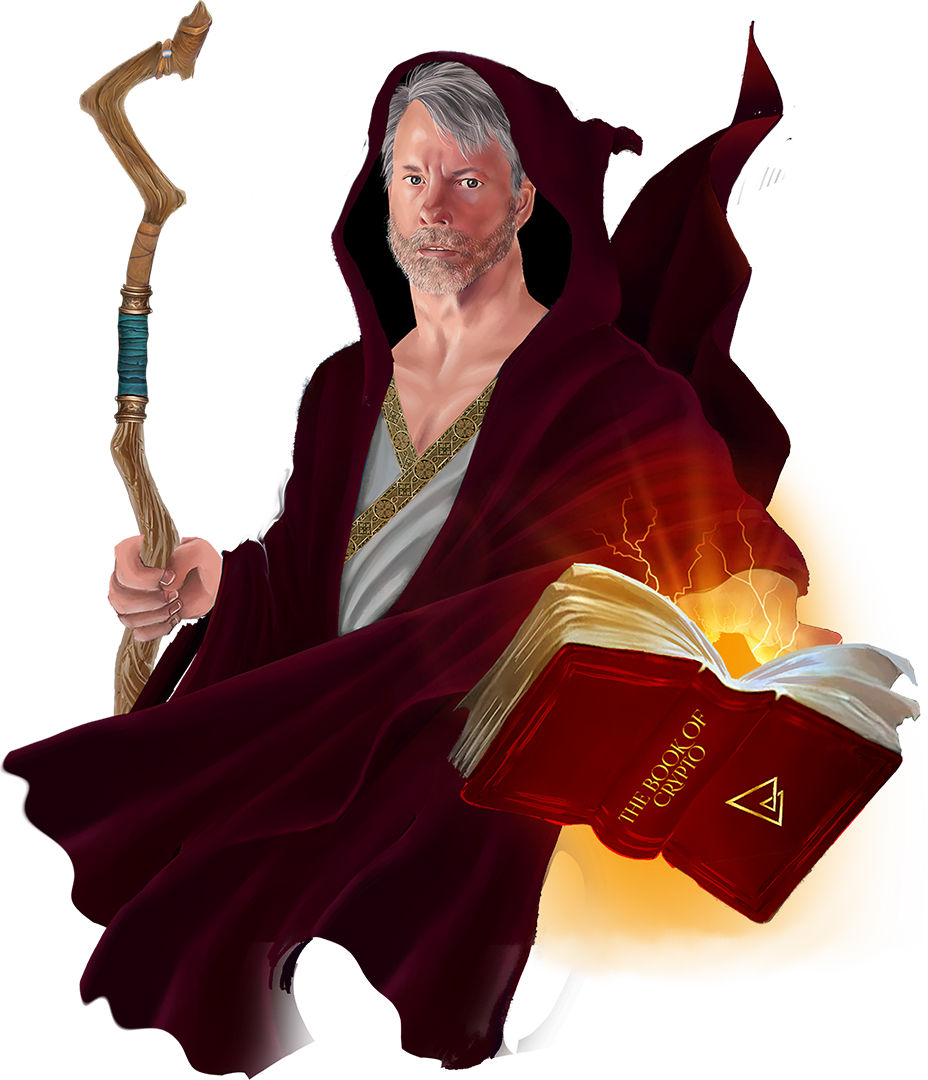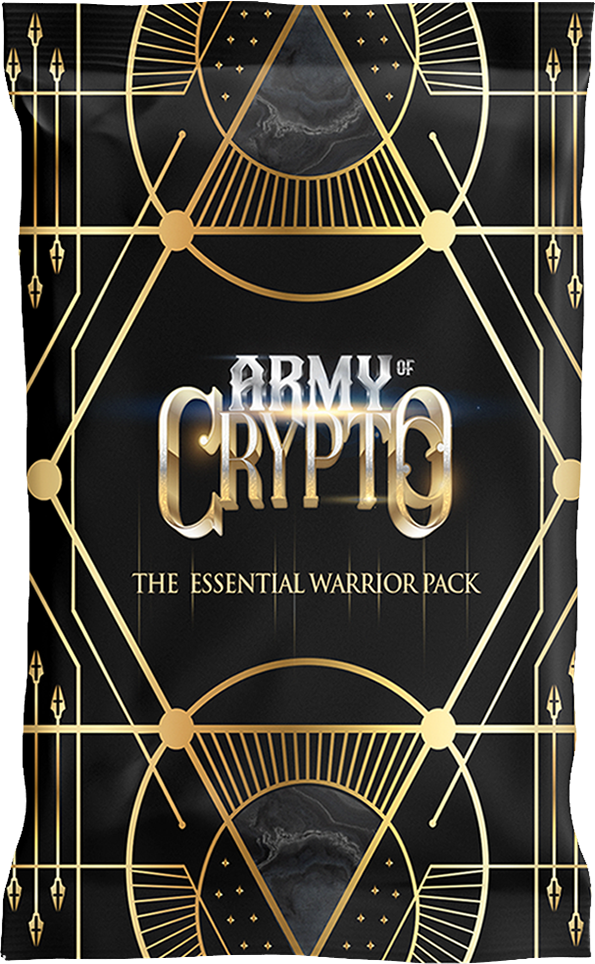 The Essential Pack
Comes with 14 cards
Every card is a unique NFT
Some chance to get stronger cards
Buy now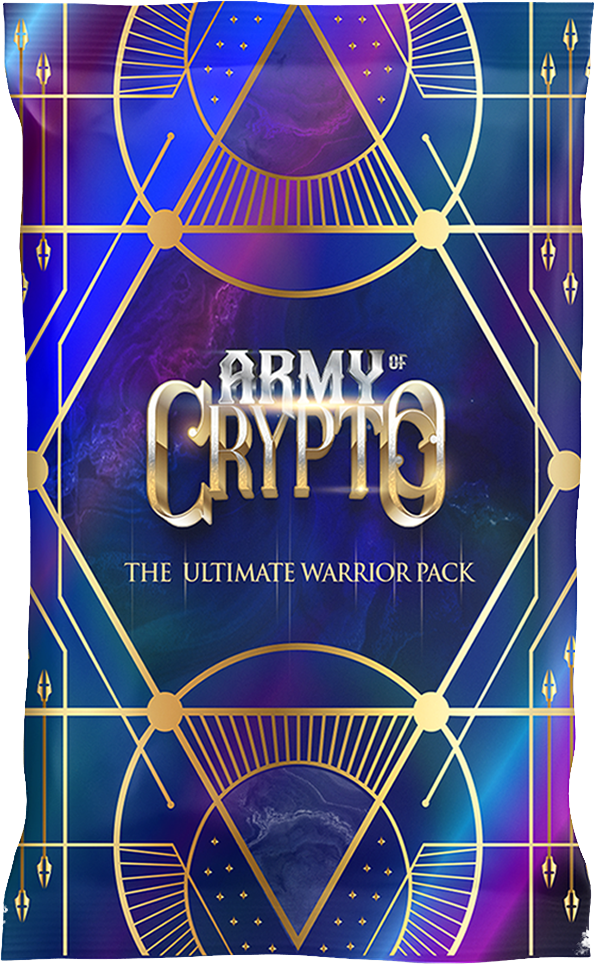 The Ultimate Pack
Comes with 12 cards
Every card is a unique NFT
Better chance to get strongest cards
Buy now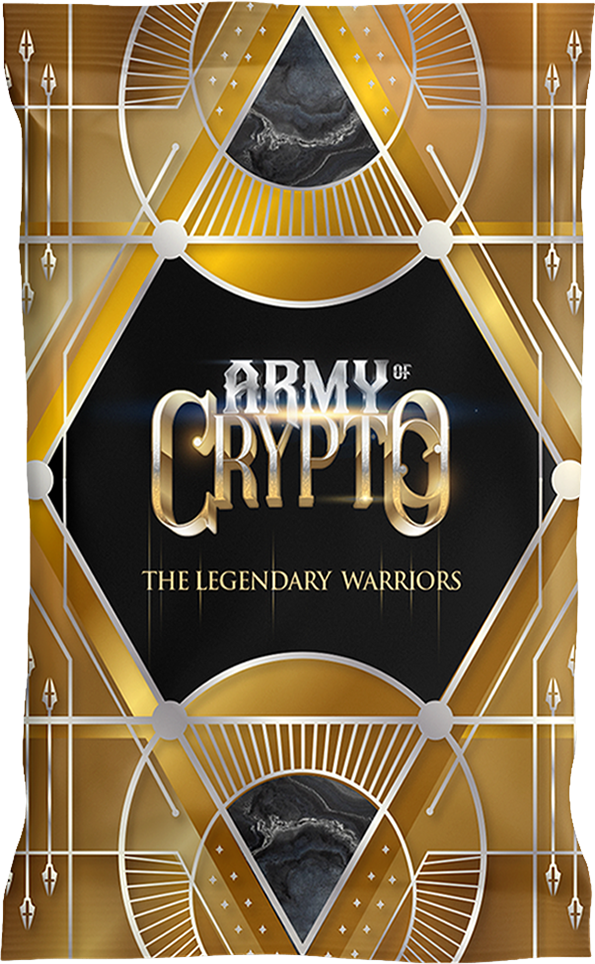 The Legendary Pack
Comes with 10 cards
Every card is a unique NFT
Best chance to get strong cards
Buy now
Build your decks with up to four card hierarchies
| | | | |
| --- | --- | --- | --- |
| Legendary | Magic | General | Soldier |
Throw them in epic PvP battles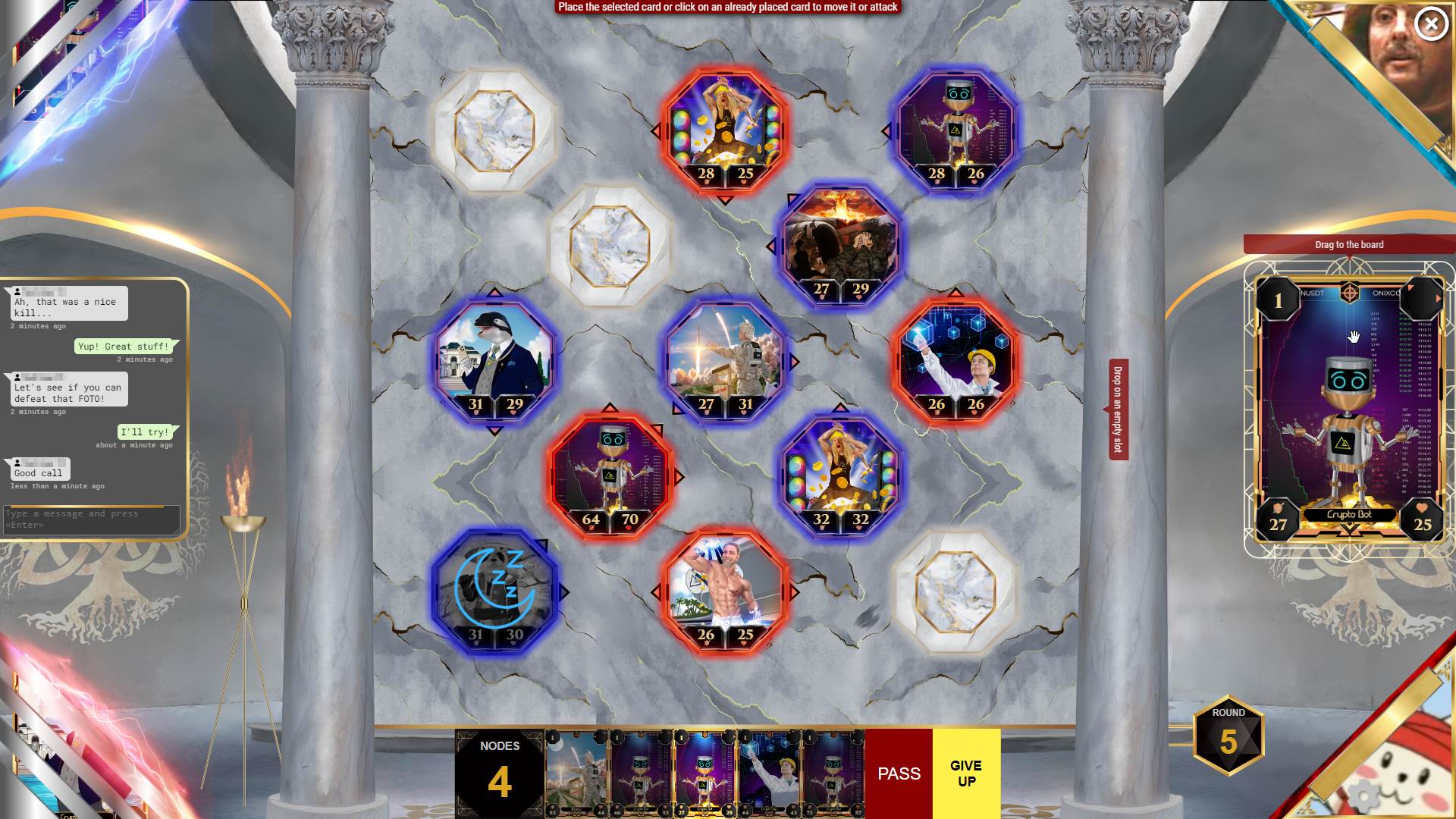 Play against other users in our Minigame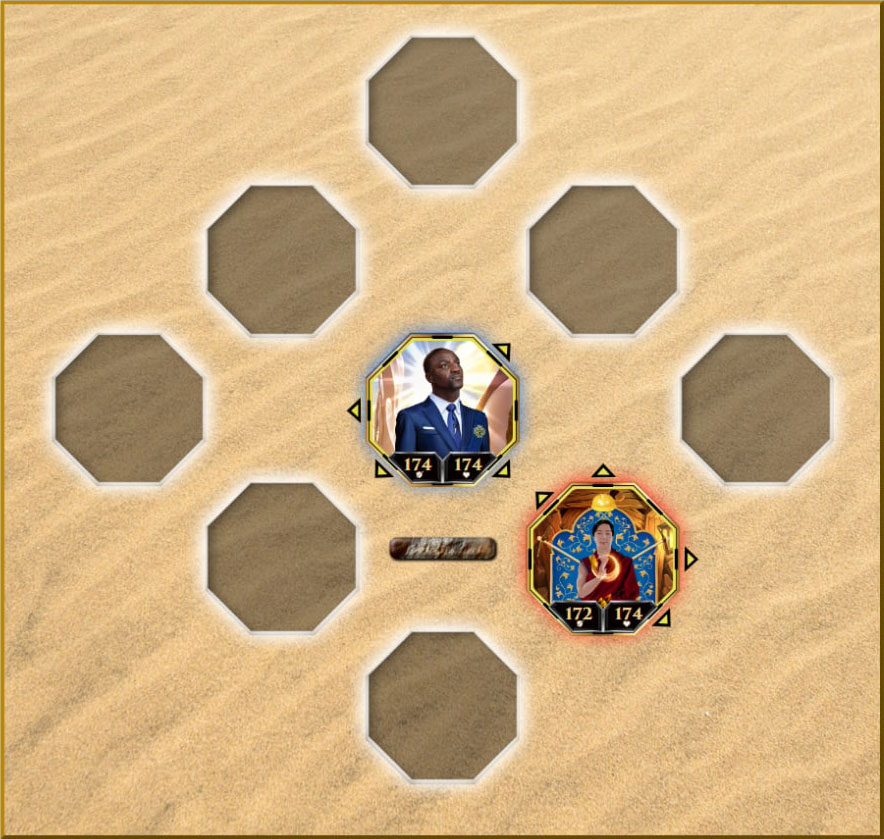 We made a reduced version of our main game!
If you want to play a quick match against someone with a single attack card (soldier, general or legendary), in one single round and with reduced rules (only one attack per player), there are short PvP battles that you can join!
And if you're brave enough, you can select cards from your inventory and create matches so others can challenge you!